Whether you are the type of vacationer that likes to enjoy lavish dinners and take part in all the excursions or enjoy a slower poolside, soak-up-the-sun kind-of-vibe, there are resort and hotel experiences out there for you. And Riviera Nayarit is a place to start. Here are some Riviera Nayarit feature terraces to enjoy a day by the pool and get the relaxation you deserve.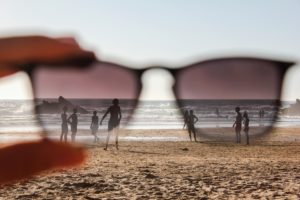 The Marival Distinct Luxury Residences 
Lounging around is made easy at The Marival Distinct Luxury Residences. The rooftop terrace at the Insú Sky Bar is fully loaded with a hot tub, infinity pool and elevated lounge area to provide you with optimal comfortability, not to mention you can enjoy eats from an award-winning food menu and dance the night away after a few Sky Bar specialty drinks. Ah, the perks of a luxury stay.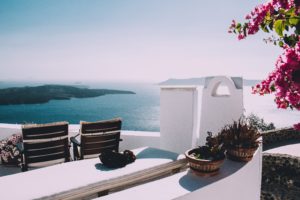 Xiobella Luxury Hotel Boutique
This hotel is an all-inclusive, adults-only luxury boutique so, call the babysitters and book your stay right away. Xiobella Luxury Hotel Boutique is located on Punta de Mita beach and has stunning views of the beach and beyond to grant you memories to last a lifetime. And it's only right that a luxury boutique calls for 5-star dining so your tastebuds are in for a treat.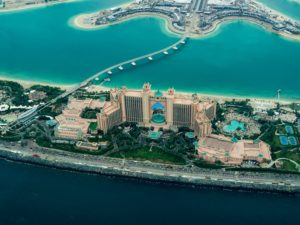 The Mar al Cielo
Finally, the Mar al Cielo is a retreat spot to immerse your body into the outdoors and become one with nature. This eco-retreat is situated beachside so, you won't miss the gorgeous sunrises or sunsets. You may even catch a dolphin or whale sighting sitting on the terrace in the early morning. This is what Drake meant when he named his album "Views."