Delivery drivers actually have a fairly high-risk job when you think about it. You're dealing with hungry people, for one thing — hungry people you don't know. Are they going to pay? Are they going to try something creepy? Or are you just walking into a trap? No way of knowing until you knock on the door.
These delivery drivers recently went online to share their weirdest stories. Let's open the box and take a look, shall we?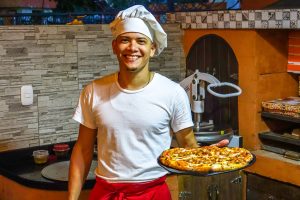 ---
25. Don't Look Down On Me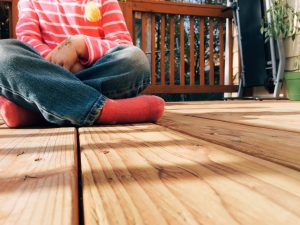 24. Pizza For The Pain
23. Ghosts Get Hungry Too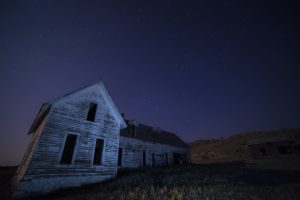 22. Two Tippers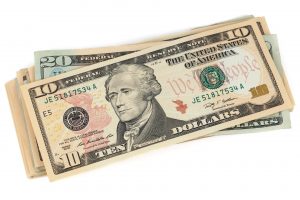 21. Sweet And Sour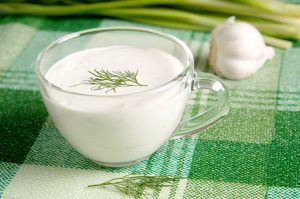 20. Never Enter The Apartment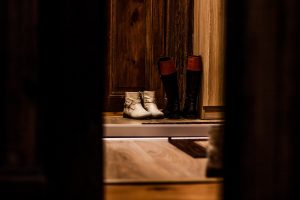 19. Good Boy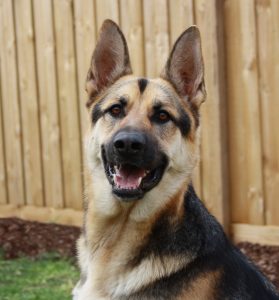 18. Not All Tips Are Money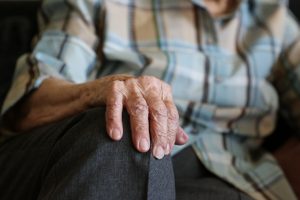 17. Slow Motion Payment
On my first day on the job, I had a delivery at a trailer park. I get to this guy's trailer and ring the doorbell. As soon as I rang it I heard a bunch of movement on the other side of the door, so I know he heard it. However, he didn't open the door. I stood there for about two minutes before ringing again. That only made the movement more frantic, but after another thirty seconds or so the door opens.
I can very clearly remember what I saw when the door opened. It was an older guy, maybe 50-60 years old, and he was quite large. He had on thigh-high black socks, boxers, and… that's it. He had paid with card, so I just needed a signature. When he signed, I handed over the pizza. I noticed that he put $0 on the tip line and thought "oh well, no tip." A few minutes later and I was wishing that I was right about the tip.
After he signed I started to walk away but he told me to wait because he has a tip for me. I stay on the porch while he disappears inside. He was gone for almost five minutes, and I was considering telling him not to worry about it when he finally came back. In his hand he had a stack of two-dollar bills. He very slowly took one off the stack and handed it to me. He took so long to extend his arm that I thought it was a strange joke.
When I finally got ahold of the bill I thanked him and went to leave but he told me to wait… and then repeated the extraordinarily slow process with the next bill in the stack. And then the next, and the next, and the next. Five two-dollar bills in total, taking about three to five extremely uncomfortable minutes, during which he was staring at me intently.
As I was leaving he asked for my name and I told him it was Alex (which was a lie because this dude was weird). After that our store occasionally got calls asking if Alex was working and when we said no the person would just hang up. I'm really glad I didn't give him my real name.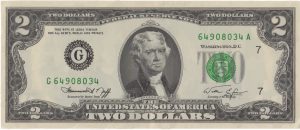 16. Pizza Is The Cure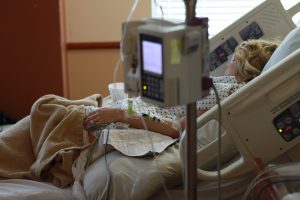 15. Better Safe Than Sorry
I delivered to a trucker in his rig. He berated me for having a single nose piercing and colored hair because he had a son "with all them piercings" and his life didn't turn out very well.
Then after I left the man texted me: "Can i ask you a silly question?" (I had called him to find his specific rig for the delivery.) I ignored and blocked him and he called the store asking for me specially to return and bring him a sauce packet.
My manager said no and had me stay in the store with the crew until it was time to leave.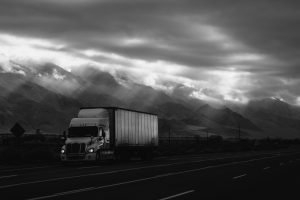 14. Two Deliveries At Once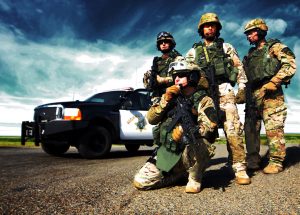 13. The Great Gatsby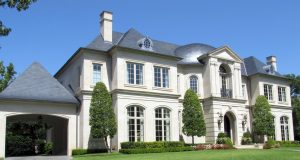 12. The Compound
There was this one house that made my heart stop every time it came up, which was thankfully rare. Call it instinct or energy or whatever, I hated that house. And because there was only two of us, and I was 20 years younger than the other guy, it was usually me who went.
It was the only house on a single lane road. To give you an idea of the dissonance here, the major road this little lane was off of housed a new McMansion development and a sleepy little 1950s style development a mile in the other direction. It'd be real easy to mistake this for an access road, especially with how heavily overgrown that area had become.
Once you got on this little road, the first twenty feet or so seemed absolutely normal. It's after you turned the bend and the road turned to gravel that things got weird.
We're talking construction worker and Smokey the Bear cutouts wrapped in barbed wire and holding model rifles. Naked store mannequins covered in paintball splatter with BB guns tied to their hands and pointed at the road. Signs every five or ten feet: "NO TRESPASSING," "PRIVATE PROPERTY," "CCTV RECORDING IN PROGRESS," "YOU ARE BEING WATCHED." (No kidding, you aren't hiding the cameras.) This continued for the next mile, while I wondered if I should be calling my fiancé and telling him I loved him.
So I get to the gate, and call the customer. I tell him I'm outside, only be warned not to approach the house under any circumstances and not to leave the vicinity of the car.
Okay, dude. You know what? I'm intimidated. I'm a 24-year-old woman a mile into the woods at some psycho's house-fort with crappy reception on my phone, just trying to deliver a pizza. So I get out of my car, take out the pizza bag, and lean against the side of my car, hoping that I won't be making the nightly news.
Out walks a guy who, I kid you not, is dressed like he walked off a the set of Men In Black, takes his pizza and wings, tips me $5, and instructs me how to turn my car around.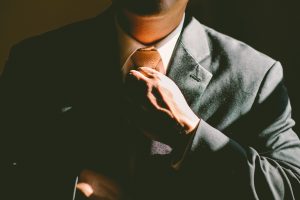 11. The Delivery Guy Takes Something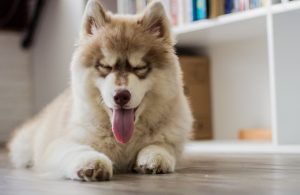 10. These Eyes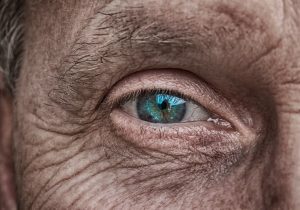 9. Pizza For The Prisoners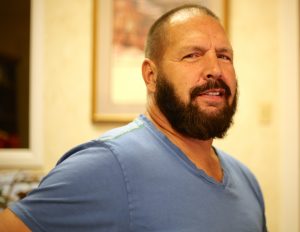 8. He Was Mad Because You Stopped Petting Him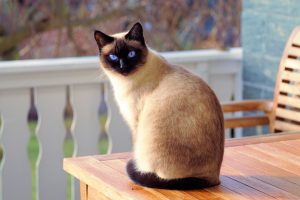 7. Faker!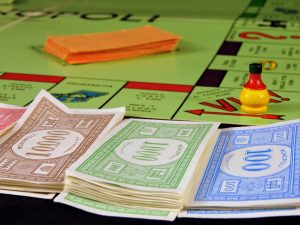 6. No Questions Asked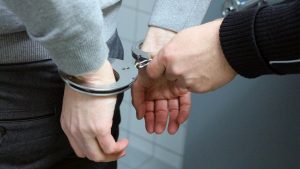 5. Abhorrent Admirer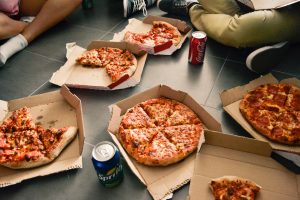 4. Are You Kidding Me?!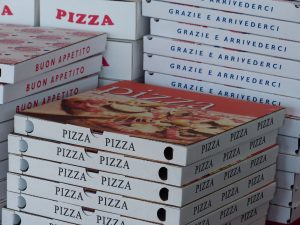 3. Who's The Peasant Now?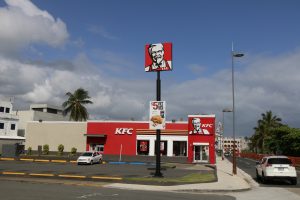 2. Delivery To Nowhere
One night, I have a delivery to a pretty rural area. A lot of my deliveries are to rural areas, so no big deal. But tonight it's drizzling and especially dark, so I'm having trouble finding the address of the house I'm looking for. So I roll down the passenger window and use my (really bright) flashlight, pointing it at mailboxes/trees/posts/ anything that somebody might have their address on at the end of their driveway.
So I'm driving along at like five miles an hour, pointing my flashlight, when the beam catches a guy wearing a black hoodie at the end of an obviously long gravel road, staring directly at me. More of a glare, really. But whatever, could just be on the phone or something. Then it gets weirder.
I finally find the address I'm looking for, pull into the drive, and hop out of the car. That's when I get a sinking feeling. No cars, no house light, boarded up windows. If you've ever been a delivery person, you know that this is the time to get out of there because you're about to get robbed. Right as I'm about to jump in, throw the car into reverse and head for the hills, I see a man walking across the empty field adjacent to the property towards me.
Now, I'm a pretty burly, bearded dude, so I don't worry a whole lot on deliveries, but this scared the crap out of me.
When he gets closer, I see him very obviously tucking something into his waistband, what I can only assume is a gun. He then says in a thick, menacing Southern accent, "I thought you was the law." (I guess because of how I was scanning the addresses.) I meekly point to my car topper and the pizza in my hand and he says in the nicest voice you've ever heard, "Oh, great! Thank you so much! Have a great night!"
He pays me and proceeds to walk back through the open field, in the direction of no buildings, in the rain, with his pizza. For the rest of my shift, I was pretty freaked out. Strangest thing that's ever happened to me.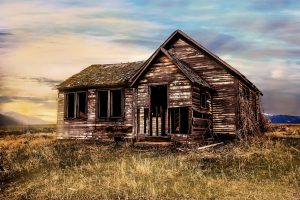 1. Put The Pizza Down And No One Gets Hurt