It's one thing to have an employee get fed up and storm out. But you know you've really messed up when 20 other people follow them.  These people recently went online to share the incidents at their workplaces that led to mass resignations.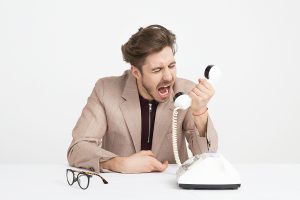 ---
30. Why is morale so low?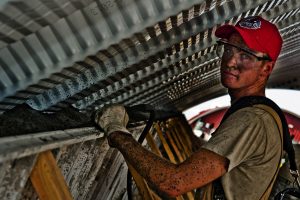 29. If it ain't broke…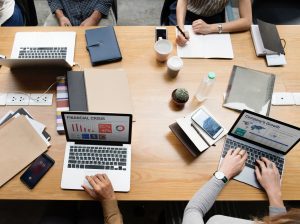 28. How would you like a -60% raise?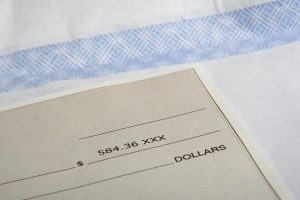 27. Sooner or later it will catch up with you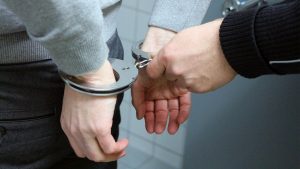 26. No more steak dinners or air!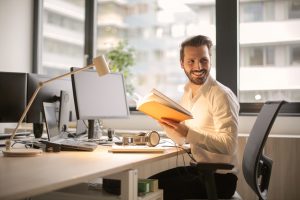 25. Bad managers cost you good employees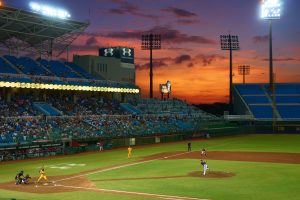 24. Ungrateful heir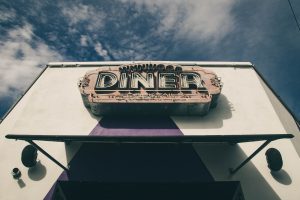 23. Request denied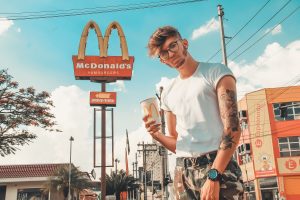 22. If one goes, we all go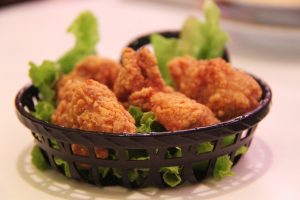 21. Under new management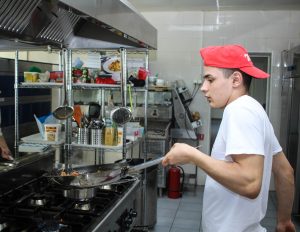 20. Nothing is ever my fault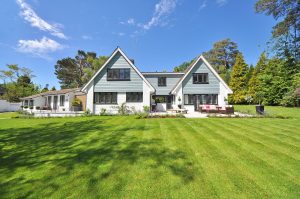 19. "Hey, come help me dig your grave!"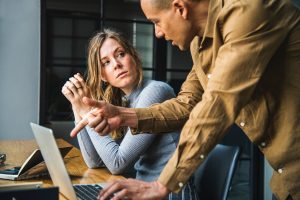 18. This one definitely isn't the manager's fault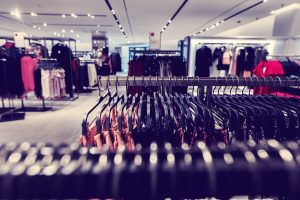 17. You literally asked for it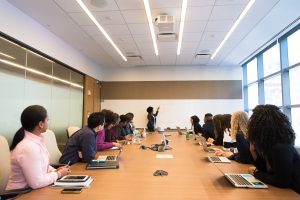 16. What would Wendy say?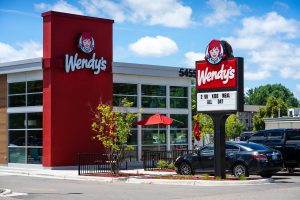 15. That got hairy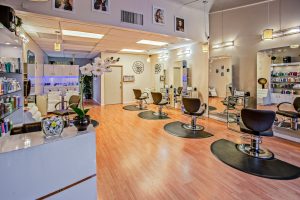 14. They shouldn't be allowed to get away with this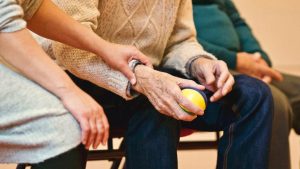 13. Shows how much they care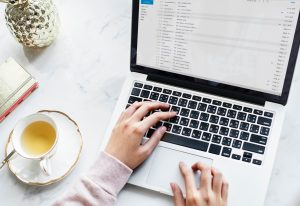 12. Permanent substitute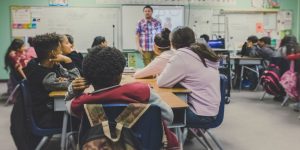 11. If only they hadn't been sociopaths
10. Screw your contract
9. "This place will run better with no staff"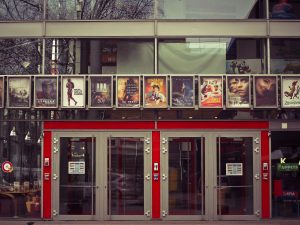 8. Get out there and die for me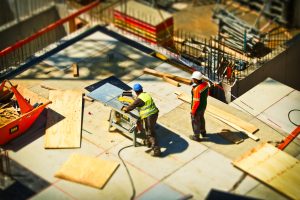 7. How heartless can you be?
6. They're always shocked for some reason
5. Turns out you can't run a company with no staff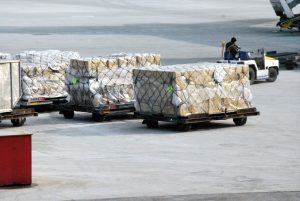 4. The poor animals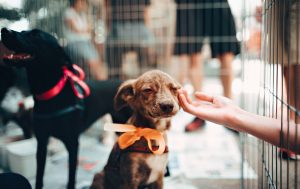 3. How to ruin a company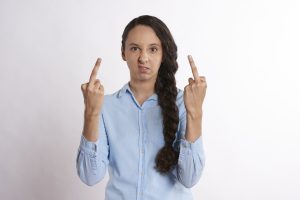 2. Now you have nothing to sell, jerkwad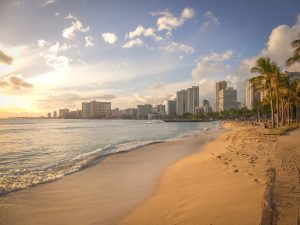 1. That poor old lady