Reducing this past year to "it's been a rough one" is beyond an understatement. The luxury of travelling used to be a longed-for escape from the mundane–something to look forward to, even if those getaways only lasted a few days.
Now that the world seems to be opening up, there are safe and ethical places to travel to, so you could responsibly enjoy yourself while adhering to regulatory pandemic protocols and avoiding the risk of harming the natives of said country.  If you could, where would you travel to first?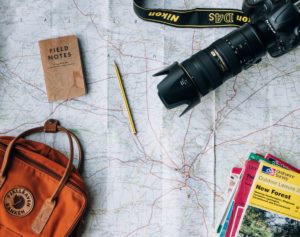 5. Greece
Around the Mediterranean Sea, Greece is home to the world's most beautiful landscapes and blissful weather all year long. During the pandemic, Greece was one of the only countries to open its borders to tourists. Your vacation will most likely consist of the outdoor in the mountains or white sandy beaches that are ideal socially distanced activities.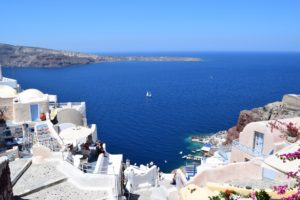 4.  Costa Rica
As a rainforested Central American country, Costa Rica is not only a country with breath-taking scenery but a way for you to get your camping (or glamping) on. If you are more of a beach person on vacay, be sure to visit famous beaches like the Nicoya Peninsula and Guanacaste.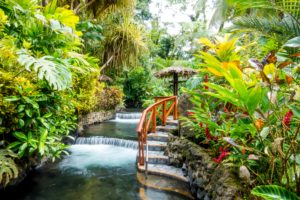 3. Australia
From America's, Australia might seem like a wildly far country to travel to during a global pandemic but the country ranks well amongst survey respondents as one of the safest places to visit this year. Plus, Australia has got all of the things, rainforests, beaches and vast wildlife.
2. Singapore
In January, Singapore was listed as one of the State Department's Level 1 countries, allowing travellers to exercise normal precautions, according to the pandemics four-level scale. Singapore is the world's only island-city state and happens to be ranked 7th on the 2020 Global Peace Index.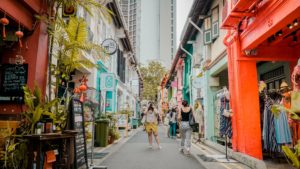 1. Turks And Caicos
The Caribbean Island entered 2021 with a Level 2 Travel Health Notice from the CDC, meaning travellers face a moderate risk while travelling. The pandemic hotspot seems to be the pick of the season as several celebrities have made their way to Turks And Caicos as soon as the island opened up.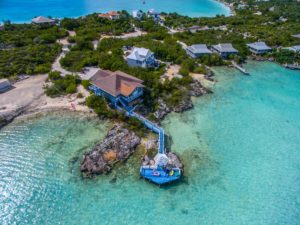 Before you make official travel plans, be sure to check the country's travel list and quarantine restrictions upon arrival.